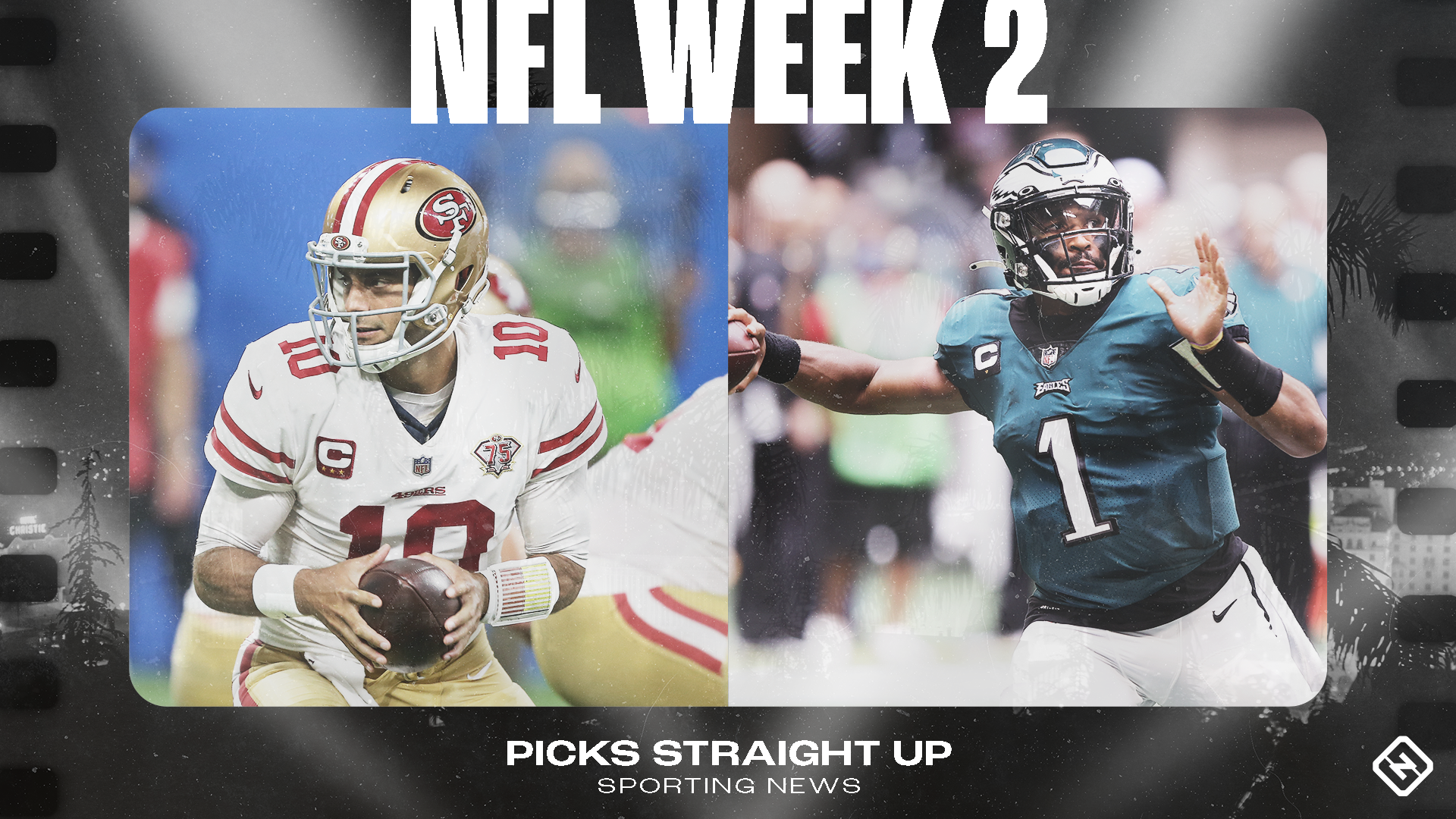 Carolina Panthers (-3) vs. Chicago Bears
Did anyone see the Bears game against Indy? Yes Peyton looked rusty, but the Bears didn't. The Panthers do not have an overwhelming offense and will not run all over the Bears defense. This will be a close low scoring game, but the Bears will pull it out as long as they limit mistakes. Take the under line, and the Bears to win. 17-10 Bears.
Jacksonville Jaguars (-5.5) vs. Buffalo Bills
Roscoe Parrish, Marshawn Lynch, and Lee Evans more than makeup for a lack of an all star quarterback. Trent Edwards looked solid week one with over 200 yards passing and a touchdown. Jacksonville was awful vs. the Titans last week. Fred Taylor and Maurice Jones-Drew had a combined 31 yards….yeah that's both of them combined. The Bills looked good in every aspect of the game against the Seahawks and carry a lot of momentum into the game against the Jaguars. Take the Bills at least to cover the 5.5 points, I'd take them to win. 28-24 Bills
NY Jets (-1.5) vs. New England Patriots
This is not an upset pick, this is a no-brainer. The New York Bretts are a very improved football team and the New England Patriots are in shock after losing Tom Brady….but the New England Patriots are the New England Patriots. I don't care if Scott Mitchell is playing QB, they will beat the New York Jets. Maroney should receive an increased role on sunday, and everyone on the offensive line is still alive and able to block. Don't believe the Jets hype, the Pats win by 10. 31-21 Patriots.
San Diego Chargers (-1) vs. Denver Broncos
The Denver Broncos demolished the Oakland Raiders without WR Brandon Marshall(suspension). The Chargers on the other hand blew a late lead to the Carolina Panthers to lose in week one. The Broncos at home….. forget about it. The disappointing week one Chargers will be the same in week 2. Take the Broncos. 24-17 Broncos.